Discover more from National Road Magazine
The best place is the world.
Film Review: Black Panther
In a move many consider long overdue, Marvel finally places people of color in the forefront with its eighteenth film, Black Panther. Directed by Ryan Coogler, Black Panther is a fresh and welcome improvement in the Marvel franchise. With a visual design and imaginative heart ripped straight from the comic of the same name, Black Panther will entertain casual moviegoers and comic book fans alike.
Set in the fictional African nation of Wakanda, Black Panther finds Prince T'Challa (Chadwick Boseman) dealing with the burdens of leadership after his father's death in Captain America: Civil War. Aided by bodyguard Okoye (Danai Gurira) and Wakandan spy Nakia (Lupita Nyong'o), T'challa faces the pressures of leading a politically fractured Wakanda with the arrival of mercenary Erik Killmonger (Michael B. Jordan).
There's a real sense of heart found in Black Panther, much of it coming from the film's writing. Unlike other lead characters featured throughout the Marvel Cinematic Universe, T'challa is written as a more grounded hero with a more serious personality. The relationships he has with his family and friends are written realistically, and the film holds its dramatic tension by showcasing T'challa's hardships of being Wakanda's leader. This choice makes Black Panther stand out among the other Marvel films, and its success works as a testament to Coogler and Joe Robert Cole's fantastic script. The movie continues Marvel's trend of laughs mixed in with action, however, this film creates comedic moments in a much smarter and less on the nose way as its predecessors.
https://www.youtube.com/watch?v=xjDjIWPwcPU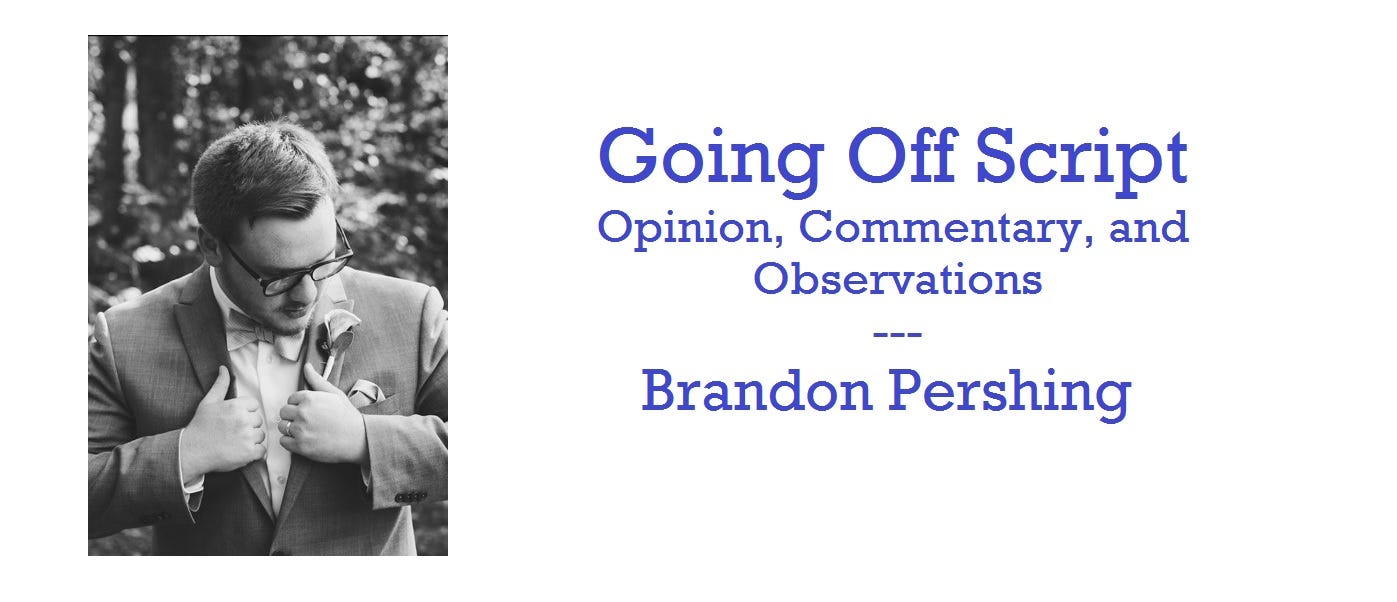 Chadwick Boseman plays T'challa with a reserved and wise nature, befitting of a king who oversees the world's most technologically advanced nation. Boseman performs well in and out of costume, and his portrayal of the Wakandan leader is at its strongest in smaller scenes where he gets to charm or banter with the rest of the cast. No hero is made great without a strong villain, though. Marvel has had a trend of lackluster antagonists, however, along with Sebastian Stan's Winter Soldier and Michael Keaton's Vulture, Michael B. Jordan's Erik Killmonger is a worthy fix for a film studio that struggles with creating villains that pack the same cinematic punch as its heroes. Killmonger is a deeply flawed yet resilient villain whose intellect and fighting prowess make for an interesting challenge for the Wakandan hero. More than just being powerful on screen though, the Killmonger character is just as powerful off screen because thematically the character touches on issues of race, identity, and the mistreatment of African Americans in the United States

Viewers will find that the women of Black Panther are the real champions of the film. Danai Gurira's Okoye is just as talented of a warrior as T'challa, and his sister, Shuri (Letitia Wright), is just as smart. The interactions and underlying rivalry between these characters make for some of the funniest moments in the film. Lupita Nyong'o's Naki goes beyond the typical love interest trope, as her own sense of ethics and morality illuminate some of the films themes of international policy and the preservation of human rights.
If the film ever falters, it's because of some horrible use of CGI, especially in the film's third act. Coogler and Costume designer Ruth E. Carter do an outstanding job creating a living breathing comic book aesthetic, but this is often interrupted with the film's dodgy CGI. This film had a more grounded take on what it means to be a hero, and it's a shame that CGI in excess repeats some mistakes of other big budget superhero films. Undoubtedly though, Black Panther will reinvigorate some lost energy into viewers who have become tired of many repeating elements in Marvel movies, even if this film does feature an overabundance of CGI.
Ultimately Black Panther succeeds in giving audiences a mainstream superhero film supported by writing, performances, and complex themes which change the greater superhero genre for the better. Coogler and Boseman have crafted a franchise that appears just as invincible as the character's signature indestructible armor.
A Greencastle native, Brandon Pershing is completing his journalism degree at IUPUI. An avid film buff, Pershing is also a comic book enthusiast. He and his wife, Lindsey, live in Greencastle.