Discover more from National Road Magazine
The best place is the world.
Friday Photo Blog: Caitlin Fogle's Greencastle
Captured through the capable lens of
National Road Magazine's
Caitlin Fogle, these are the people who have made Greencastle, Indiana one of the most enviable small towns in the Midwest.  Their stories are those of very human people: ambitious, visionary, determined, and eventually philosophical.  If you don't appreciate what they've done for this town, then hop in a time machine and turn the dial back only a handful of notches...to the late or mid-'90's for example.  When you come back to the present, you'll kiss the sidewalk on the courthouse square.
[divider style="solid" top="20" bottom="20"]
photos by Caitlin Fogle captions by Donovan Wheeler
[divider style="solid" top="20" bottom="20"]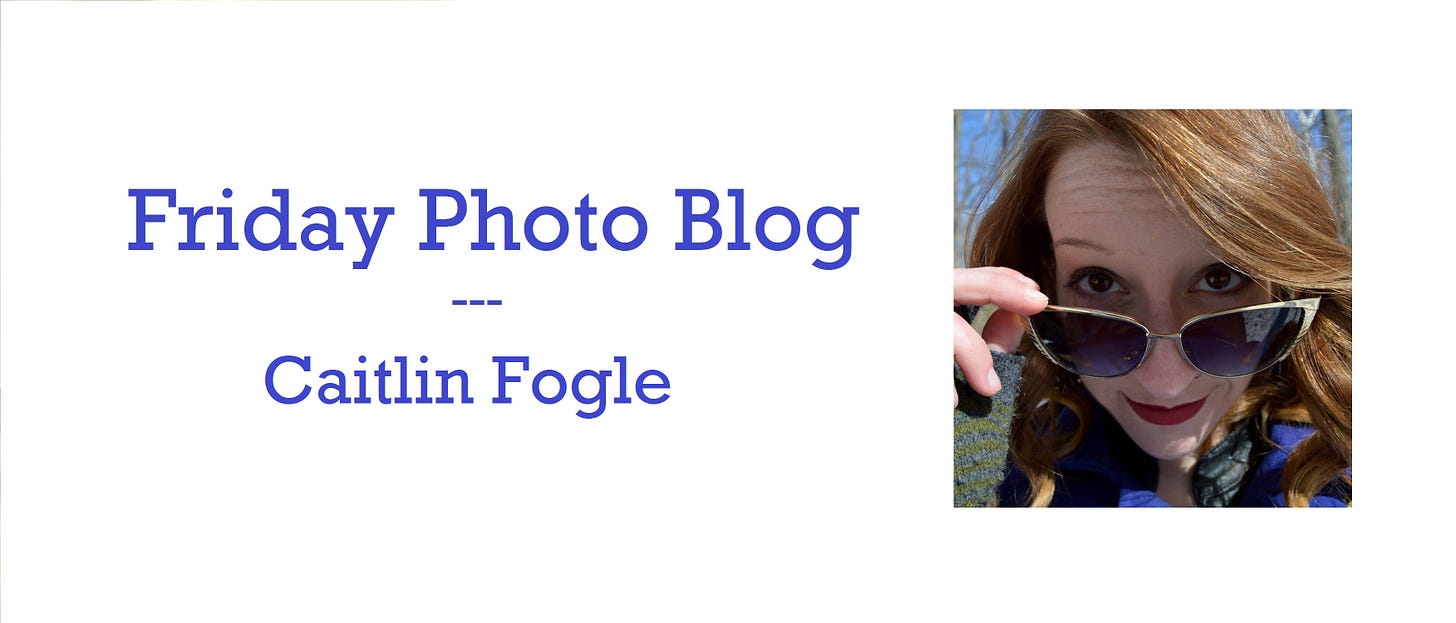 [divider style="solid" top="20" bottom="20"]
[divider style="solid" top="20" bottom="20"]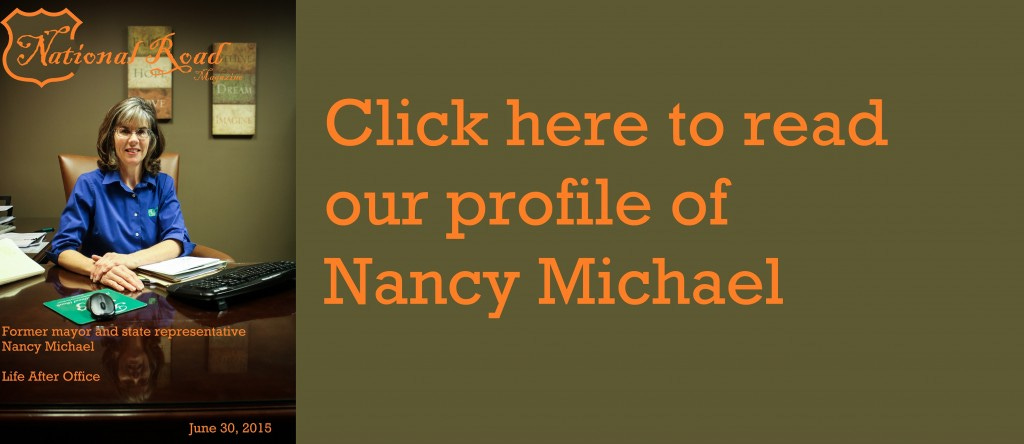 [divider style="solid" top="20" bottom="20"]
[divider style="solid" top="20" bottom="20"]

[divider style="solid" top="20" bottom="20"]
[divider style="solid" top="20" bottom="20"]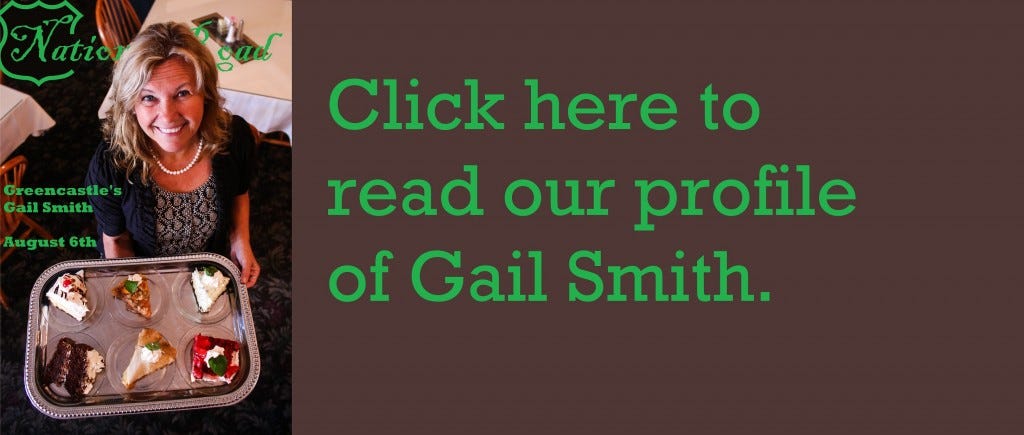 [divider style="solid" top="20" bottom="20"]
[divider style="solid" top="20" bottom="20"]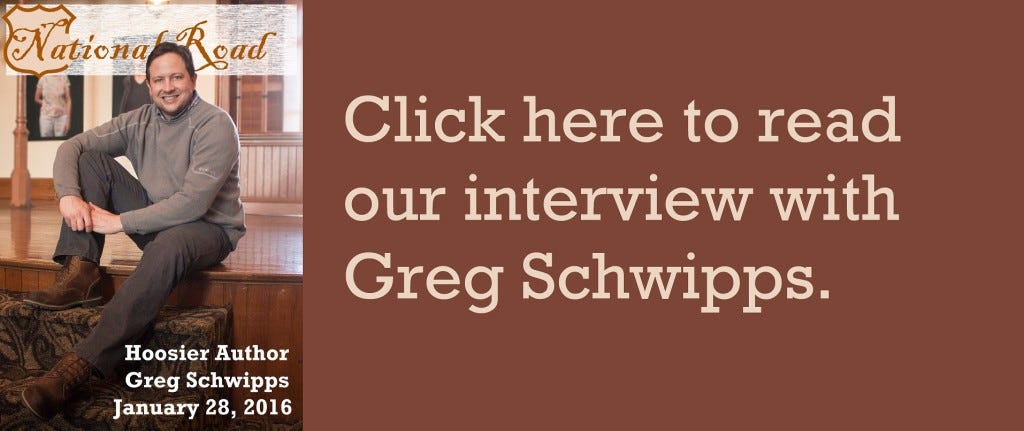 [divider style="solid" top="20" bottom="20"]
[divider style="solid" top="20" bottom="20"]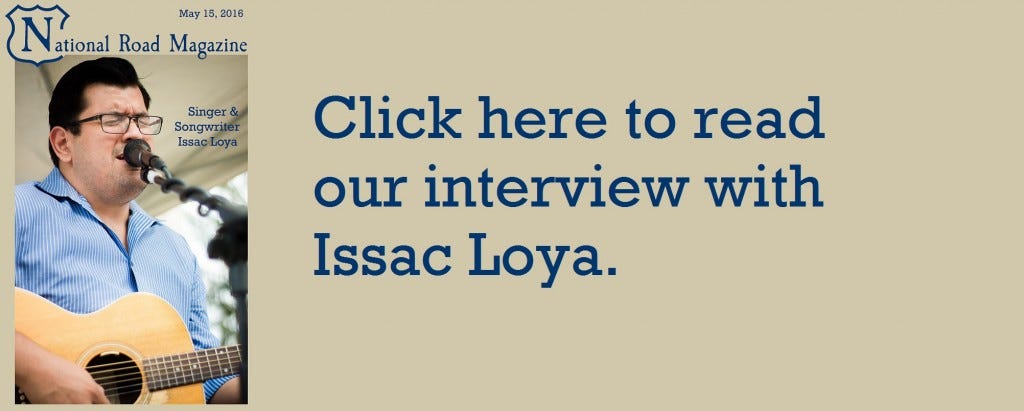 [divider style="solid" top="20" bottom="20"]
[divider style="solid" top="20" bottom="20"]

[divider style="solid" top="20" bottom="20"]

[divider style="solid" top="20" bottom="20"]