Discover more from National Road Magazine
The best place is the world.
Friday Photo Blog: Indy's Women on the Stage
[dropcap]I[/dropcap]ndianapolis is the Crossroads of America, and this is no more true than in music.  With music venues from the larger Vogue Theater to the smaller Melody Inn, music plays from Zionsville to spots such as Broad Ripple, Downtown Indianapolis, Fountain Square and many places in-between.
For this selection of photographs, I focus not on women who are musicians, but rather on amazing musicians, and oh yeah, they are women.  I began to notice the independent local music scene has a amazing group of women.  These musicians range in training from IU Bloomington's Jacobs School of Music, Boston's Berklee College of Music to those who learned in high schools or taught themselves.  The styles range from rock, soul, jazz, classical, and punk with instruments, including drums, guitars, bass, keyboards, saxophone, and the voice.
I hope you enjoy this set of pictures and encourage you to support local acts and venues.
[divider style="solid" top="20" bottom="20"]
[divider style="solid" top="20" bottom="20"]
[divider style="solid" top="20" bottom="20"]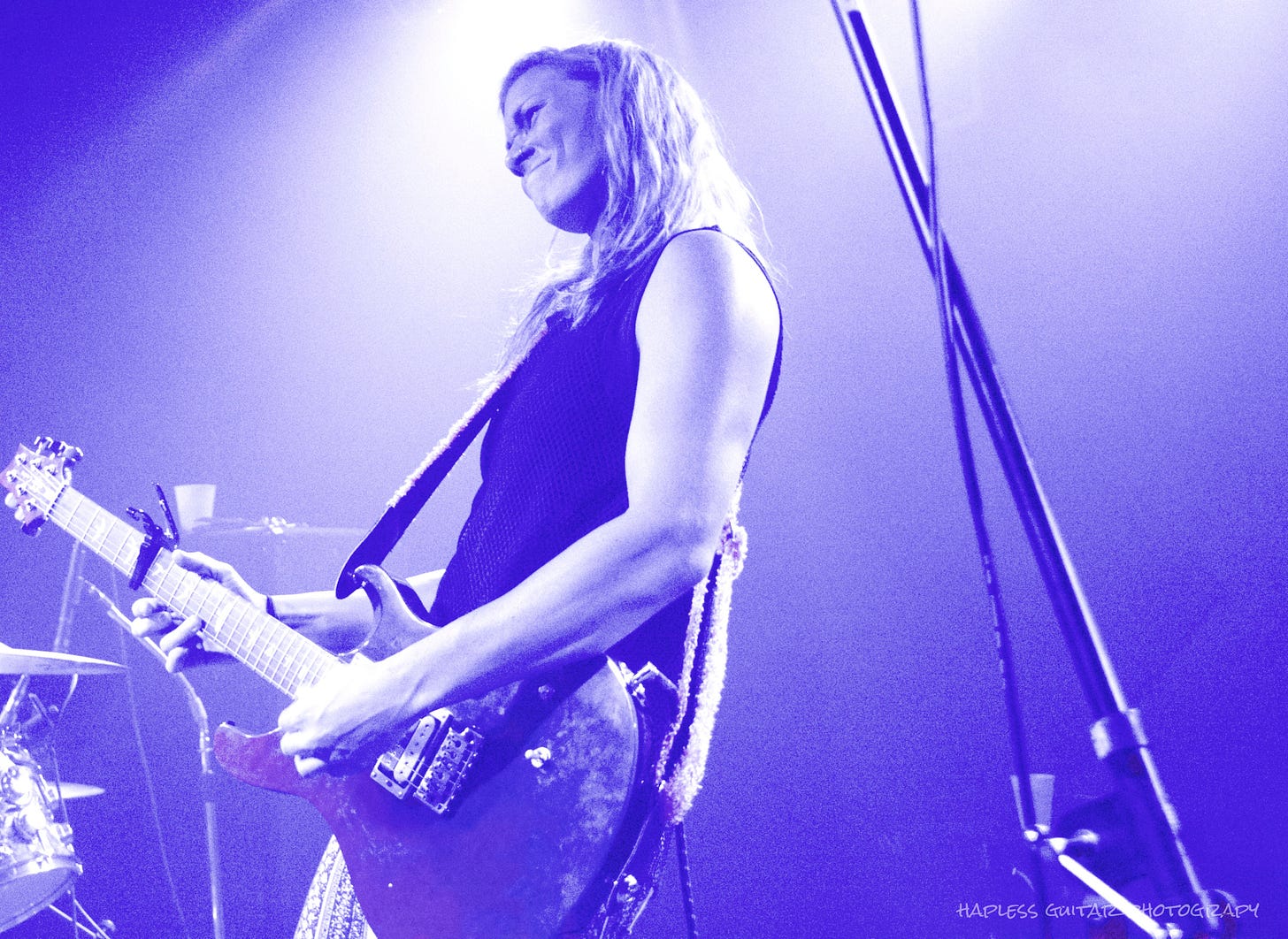 [divider style="solid" top="20" bottom="20"]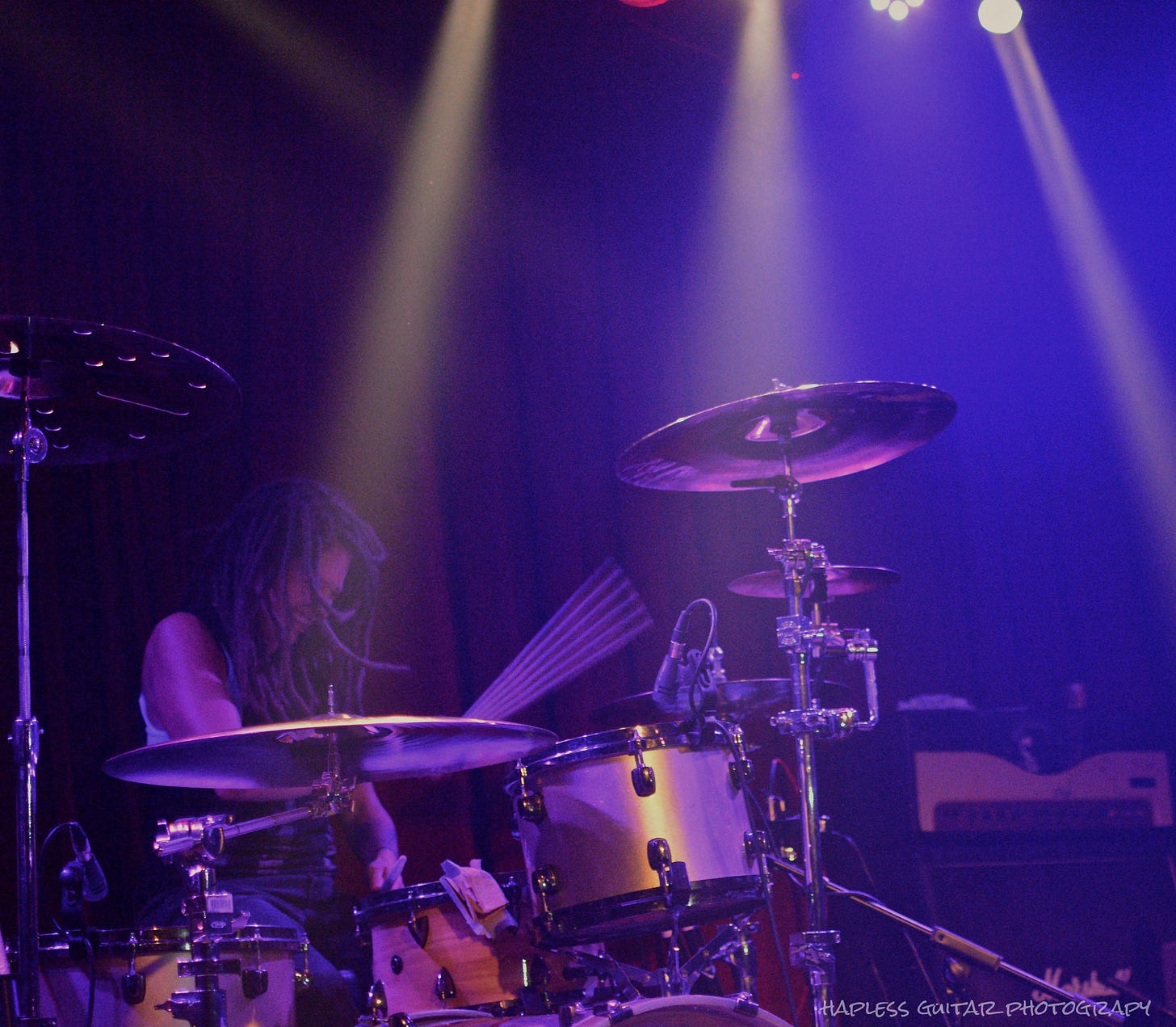 [divider style="solid" top="20" bottom="20"]
[divider style="solid" top="20" bottom="20"]
[divider style="solid" top="20" bottom="20"]
[divider style="solid" top="20" bottom="20"]
[divider style="solid" top="20" bottom="20"]
[divider style="solid" top="20" bottom="20"]
[author title="About Tim McLaughlin" image="https://scontent-ord1-1.xx.fbcdn.net/hphotos-xfp1/v/t1.0-9/12645166_10206835147770898_2098738243215283438_n.jpg?oh=ee2429c64b75169356a96286f237203d&oe=5765D1AC"]Zionsville resident Tim McLaughin considers himself a documentarian behind the shutter. The owner of Hapless Guitar Photography, he enjoys shooting music and sports related photos, and as he likes to say, "almost anything."[/author]