Discover more from National Road Magazine
The best place is the world.
Review: Never Come Downs -- The Abyss
Friday Photo Blog--Sunday Edition by Tim McLaughlin
Let's start with a definition by Wikipedia:
Shoe gazing (or shoe gaze):  Dream pop or neo-psychedelic subgenre of indie and alternative that emerged in the UK in the late 80s.  Its sound is characteristic by an ethereal mixture of obscured vocals, distortion, effects, and overwhelming volume.  Think of My Bloody Valentine, Lush, Brain Jonestown Massacre, The Cure, and more recently The Black Angels.
Well, if you want to label I guess this would be, but me personally, I'm getting really sick of labels.
I've known Mike Contreras (vox/ guitar) as the bass player for Red Light Drive and one of my go to guys when he was at Indy CD & Vinyl.  I'd call up and say, "Mike it's Tim, is there any way you can get me the Johnny Marr UK version vinyl?"
While thinking: who is this guy? He'd say, "Hey Tim. Give me a week and it'll be here."  Of course it was there.
Sorry, I got a little off topic.  I just really LOVE VINYL.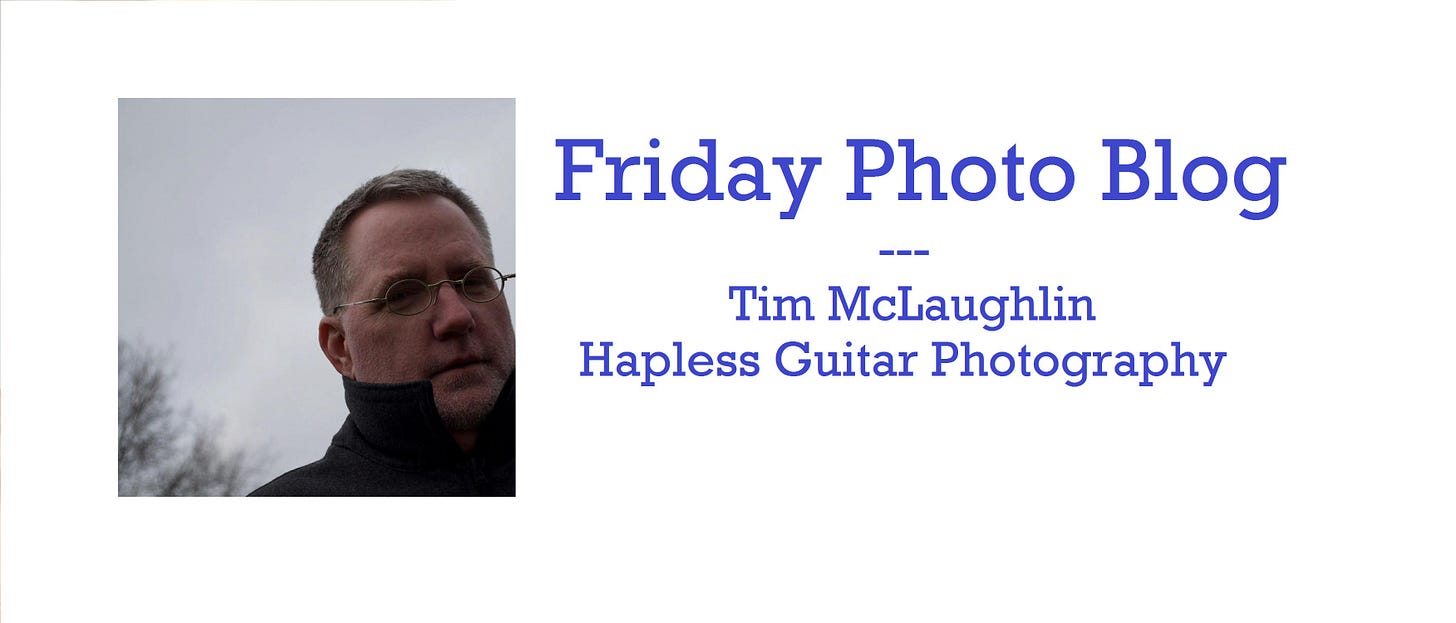 I was very lucky to see one of the band's first shows and Contreras TOTALLY delivered. They were playing with Chicago's heavy 70's rock/blues trio We Killed the Lion and they held their own.  This quartet has a killer guitar player named Devin Kearns who plays well beyond his years. Monique Valah on bass and Chris Cockrill on drums bring a rock feel as they keep time for the band.
Never Come Downs' Abyss is a great debut disc and brings eight tracks that are solid from start to finish.  I was glad to see that Contreras brought his musicianship (switching from bass to guitar) and songwriting from his time at Red Light Driver but made this project its own entity.  I have to say that this band, and the team over at 416 Wabash and Dut Dut Dut, have really crafted and arranged an amazing inaugural effort.
The title track "Abyss" kicks off the set with a shoe gazer tsunami that feels like is the song that you would use to say, "Hey kids, this is what music was like before Grunge and Brit Pop took over."  It is a very atmospheric guitars, "Hearts of Space" with creamy lyrics.  You really can't go wrong with lyrics such as, "I've fallen in the abyss/ I'm waiting for this wish/ Reaching for the top and falling back to where you started."
"Dream Flowers" really brings a heavy drum and bass feel to the forefront all the while bringing the "dream pop" guitar goodness along for the ride.
"Free Cloud" brings a little crisper guitar groan that felt very "movie montage" vibe.  You know, the one where the girl is dancing with the jock at prom while she's thinking about the social awkward guy who'll probably be a tech legend.  Yeah, kinda like that.  "Free cloud / free cloud/ float on/ set you future free."
"All Alone" is a lyric heavy song that really shows off Contreras' singing and Kearns' guitar work.  "All alone again with my my my best friend/ All alone again with my my best friend."
"Chronovisor," has a pronounced slow/ fast/ slow feel and showcases a little bit more of Cockrill on the drums and Valah on bass. An almost roller coaster in the way the song slowly builds up to the top and the drops down into the chorus.
I know I said I didn't like labels. Well, maybe I fibbed as "Mind Eye" feels a little Grunge.  The guitar playing of Contreras and Kearns are more lead guitar vs. rhythm with an Alice in Chains feel or Sound Garden.  The driving Drop D sounding guitar with Contreras' vocals in overdrive and lyrics like "Fly/ the skies so blue/ Wherever you may land it always help to gaze at your shoes."  If you're not paying attention you might have miss the homage to the genre.
"Silver Tongue" is perfectly placed as an almost ballad that brings you back to the shoe gazer feel after the heavy sounds of "Mind Eye."  Kearns gets to showcase his guitar work as this ethereal track has him playing the only extended solo this collection of songs has to offer.
"Beyond The Blue Sky" is a wonderful finale.  Valah starts off with a fury on bass, and I have a feeling Contreras had something to say with that riff, as he is a talented bass playing in a past, present, and future life.  This song is, dare I say, almost happy.  "We're so high/ No reason why/ We're so high Beyond the Blue Sky."  The track ends with about a minute of Kearns on guitar and Cockrill really brings the album, and if remember correctly, their set to a wall of sound ending.
I see this band really getting a lot of play in this city, be it at a dive bar like The Melody Inn or the beatnik feel of Square Cat Vinyl.  I can also see them owning the bigger stages like Hi-Fi and The Vogue.  They play way beyond a simple 4 piece, and they are built for bigger stages.  "Beyond The Blue Sky" is the kind of song that ends a festival.  Think Fountain Square Music or Coachella…yeah, I said it here first.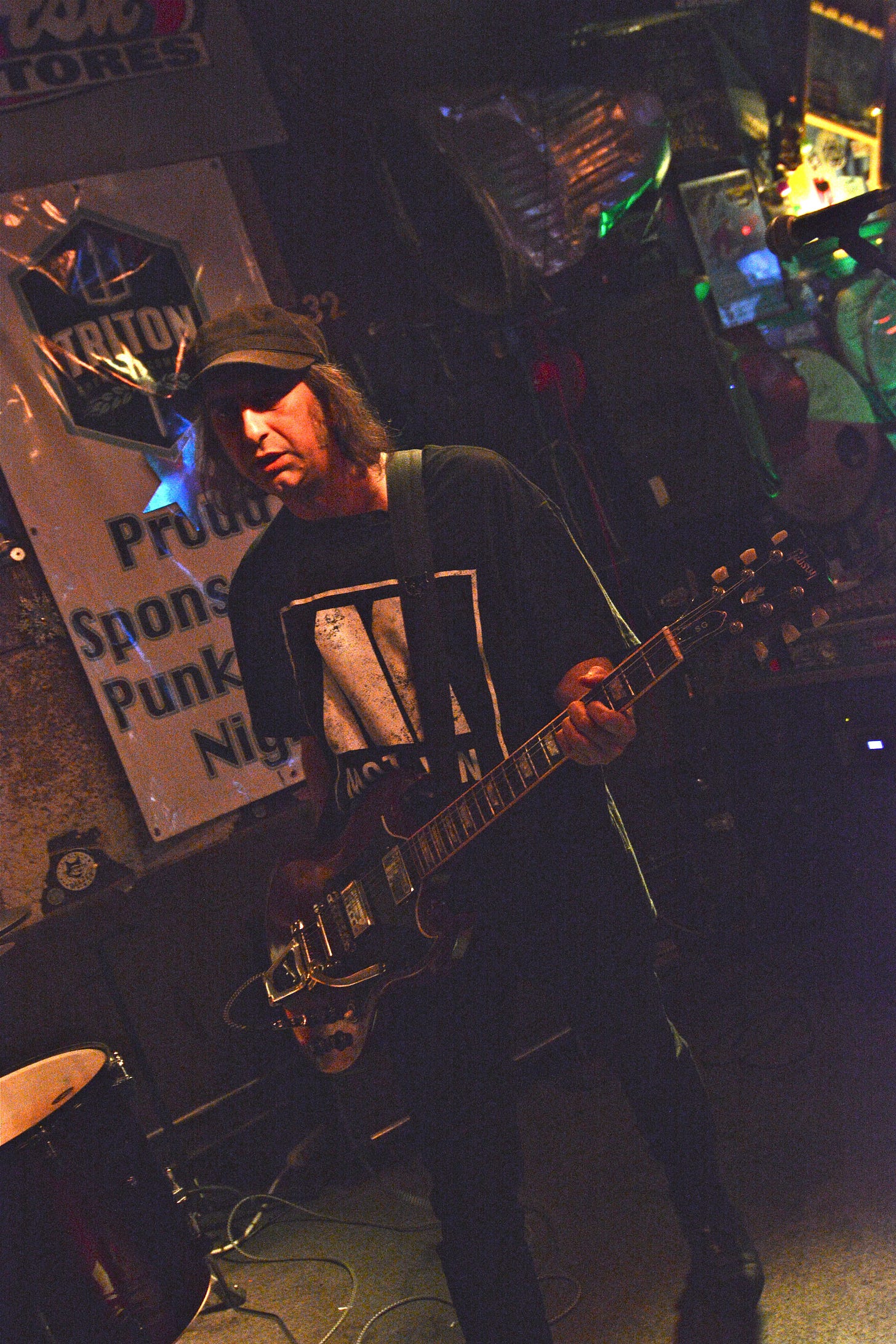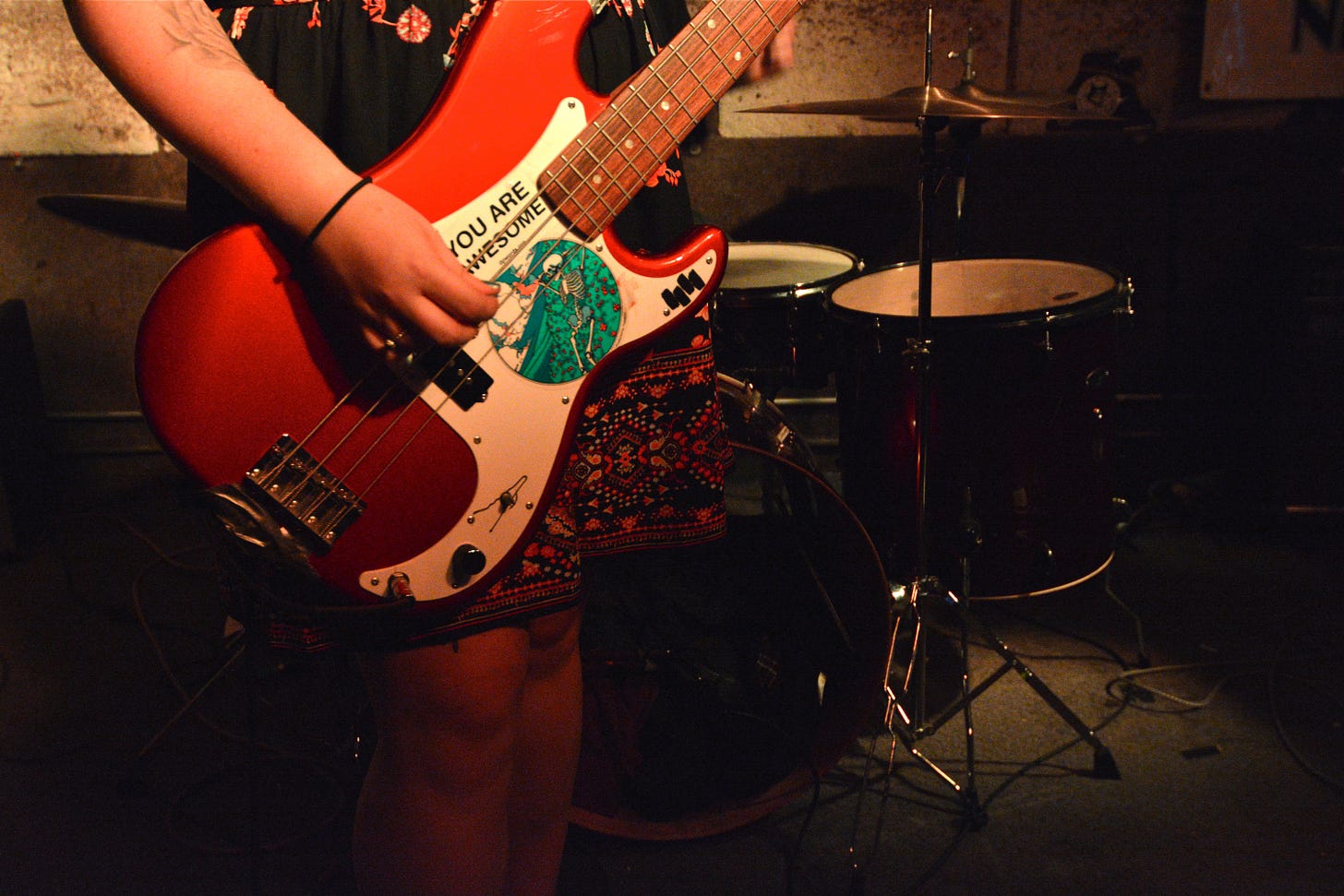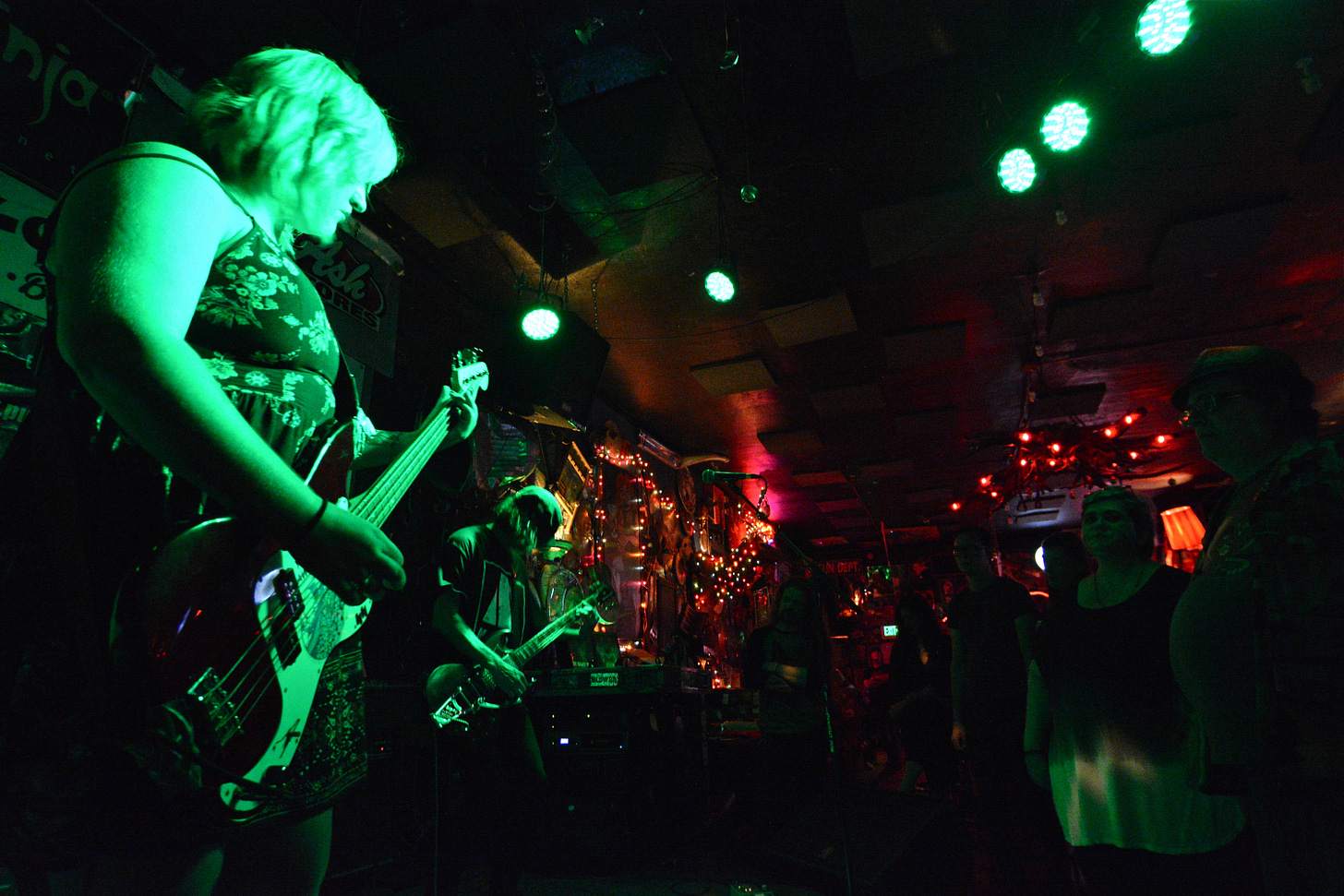 [divider style="solid" top="20" bottom="20"]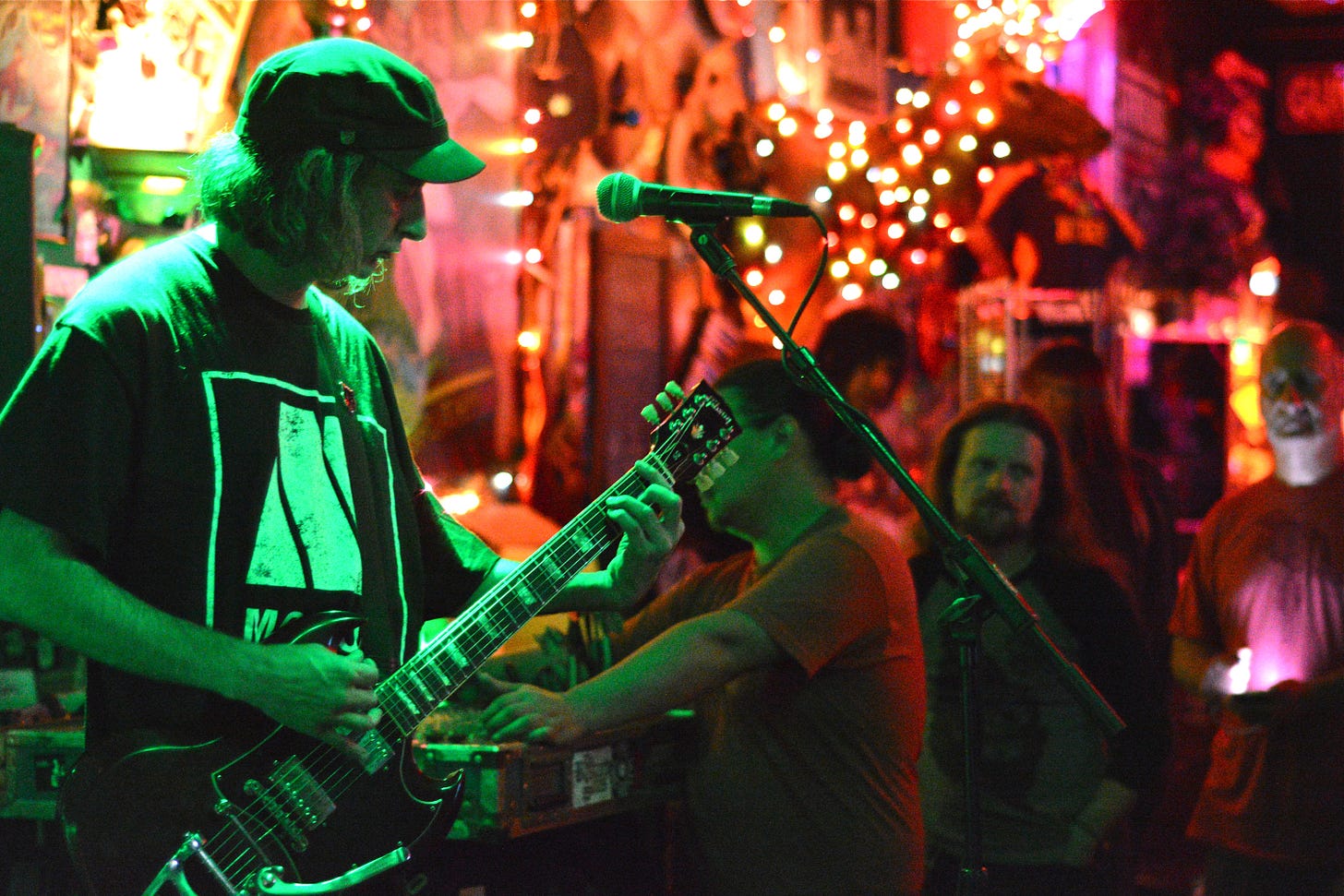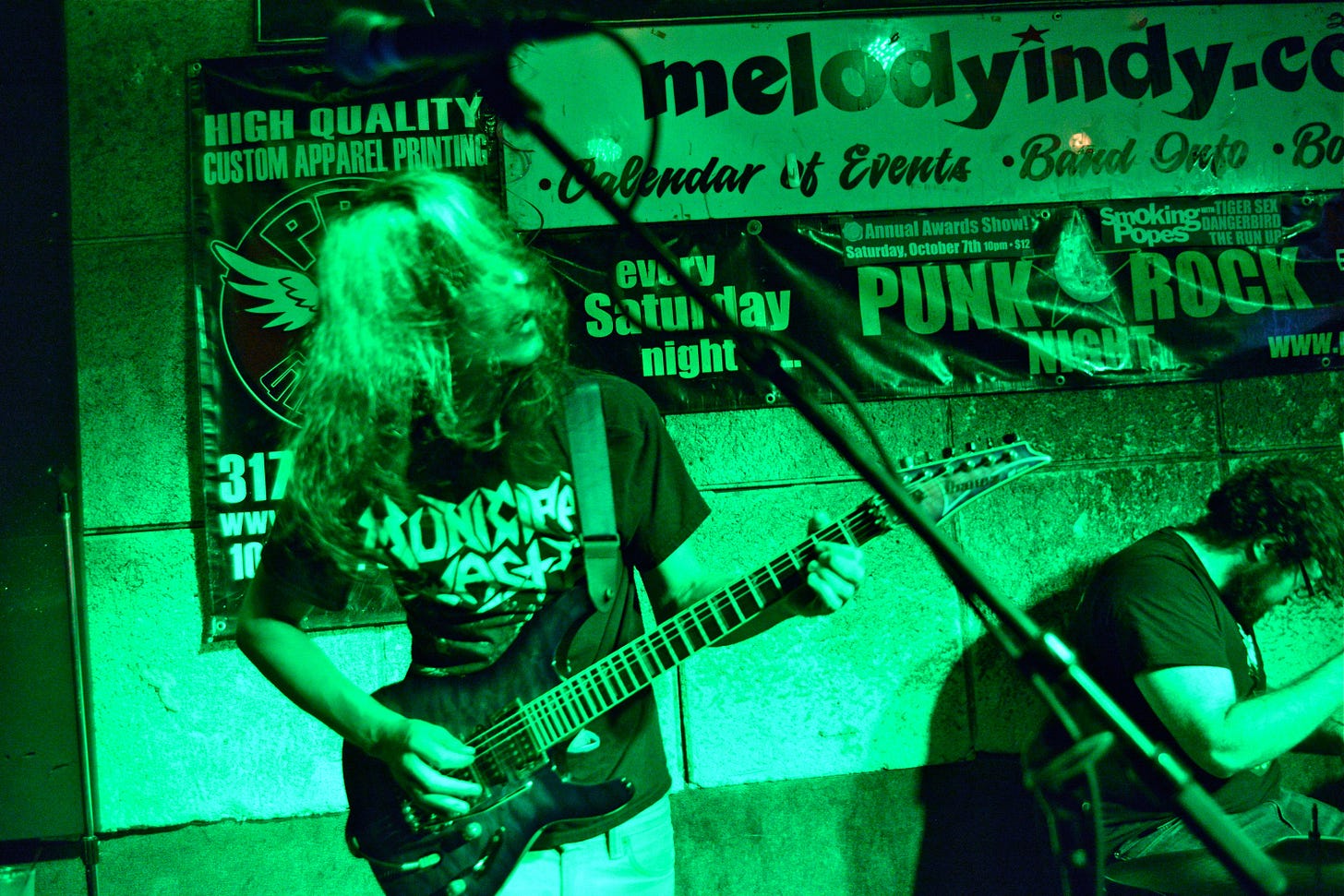 Zionsville resident Tim McLaughin considers himself a documentarian behind the shutter. The owner of Hapless Guitar Photography, he enjoys shooting music and sports related photos, and as he likes to say, "almost anything."