Discover more from National Road Magazine
The best place is the world.
Songs You Should Have Heard: "Broad Ripple is Burning"
The coffee I'm sipping is bitter and the mug is chipped close to the handle. Steam escapes the dark black surface like a halo of wispy morning fog, and I am alone with my thoughts. Nothing filters through my mind seems important. Just thoughts. Fragments of ideas.
Every year when the winter fades away and spring blooms, I get a heavy dose of seasonal depression. I know what you're thinking—shouldn't that feeling come at the beginning of winter, not the end? Maybe. The thing is, I actually kind of look forward to winter. The bitter chill reminds me of road trips from when I was in college. We'd jump in the car, blast the heater, and crank the radio. Off we'd go. Where? Didn't really matter because the road was always right and we made it somewhere eventually. You remember those days right? The only thing you can get sad about when thinking back to college is that it's over.
Anyway, since winter has really taken its sweet-ass time leaving this year, my obligatory blue state has come a little later than normal—I will admit that, coincidentally, my depression usually coincides with my Bearcats flaming out of the NCAA tourney. This year I would have preferred this feeling possess me at precisely 8:15 on March 18…you know, right after Cincy choked away a 22-point second half lead with 11 minutes to play, but it waited awhile longer. Not to sound pretentious, but I prefer my wretchedness placed on a platter and layeth before me all at once so I can gobble it up in one fell swoop.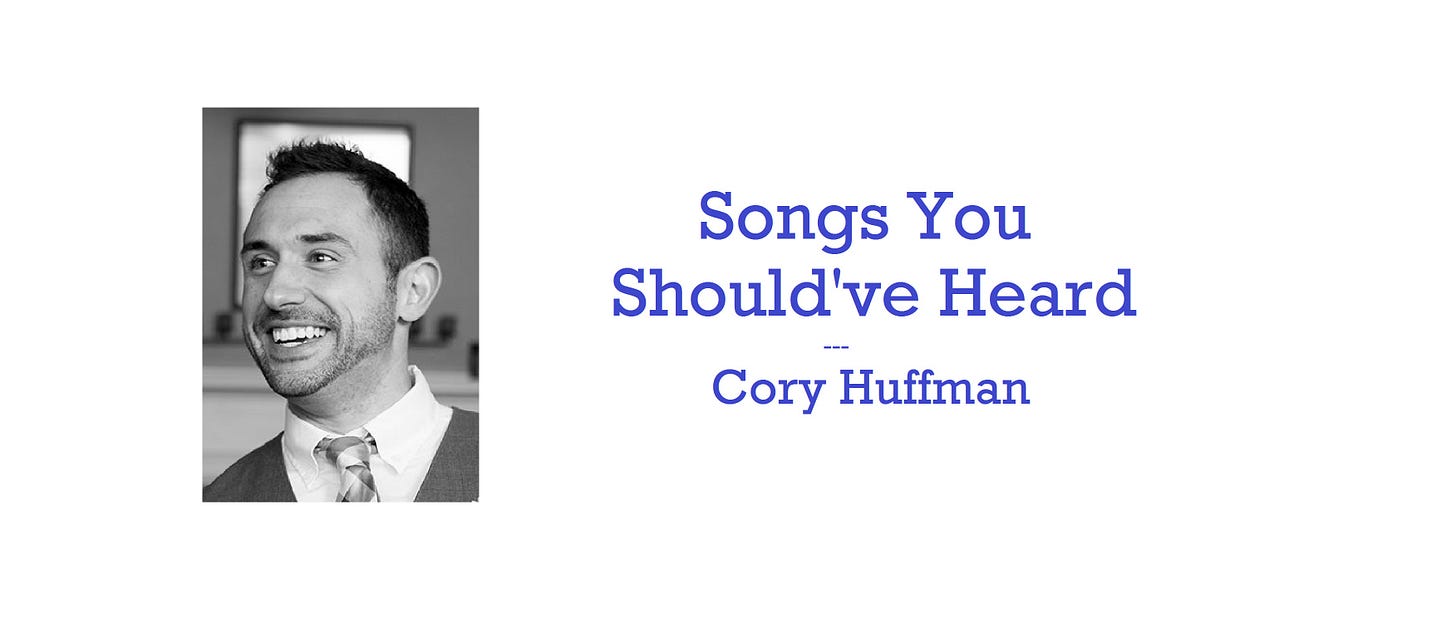 Meet Margot and the Nuclear So So's—an indie folk rock band from Indianapolis, Indiana. The band, formed by friends Richard Edwards and Andy Fry in 2004, coined their name from Wes Anderson's cult film, The Royal Tenenbaums. From their third studio album, 2008's Not Animal, I invite you to take a listen to the song "Broad Ripple is Burning".
The slow burner opens with the pitchy whine of a harmonica over the rhythmic scratch of an acoustic guitar. Then, as if he'd been waiting for it to spill over, lead singer Richard Edwards loses himself in a memory and mourns…
Children, Broadripple is burning
And the girls are getting sick
Off huffing glue up in the bathroom
While your boyfriends pick up chicks
And darling I'm lost
I heard you whispering
That night in fountain square
The trashed filled streets made me wish we were heading home
You can't help but get the sense that we are bearing witness to the sorrowful epilogue of a relationship gone awry. It's obvious that our lyrical protagonist is drunk and desperately rifling through scattershot memories of someone that's long gone. We can all relate to getting caught up thinking back to another time and place. And that appeal? That draws us in, because misery loves company and Sherman brought the wine. And lucky for us, the more alcohol that spills from his pen, the more honesty we hear leak out of the narrator's story.
https://www.youtube.com/watch?v=bC_mR44NjcE
There was love inside the basement
Where that woman used to lie
In a sleeping bag we shared upon
The floor most every night
And darling I'm drunk,
And everything that I have loved has turned to stone
So pack your bags and come back home
 Another fragmented thought slides through my head. The sun is starting to filter through the faux-wooden blinds in piercing slivers and the unfamiliar sound of chirping can be heard through my houses paper thin walls. The steam is no longer pluming off the shadowy liquid that swims in the chipped mug. The coffee is probably too lukewarm for my liking, but I'll drink it anyway. I'll bet it's still bitter.
And I'm wasted
You can taste it
Don't look at me that way,
'Cause I'll be hanging from a rope
I will haunt you like a ghost
Cory Huffman teaches English and social studies in Southern Indiana. Besides his penchant for good bands and music, he has also written for Indiana on Tap and an avid Cincinnati Bearcats fan. [
Featured Image Credit: Margot and the Nuclear So and So's by Jon Roberts is licensed for use under the Creative Commons 2.0 Attribution-Share Alike license.