Discover more from National Road Magazine
The best place is the world.
Songs You Should Have Heard: Gaslight Anthem's "Here's Looking At You, Kid"
by Cory Huffman featured image from Creative Commons (link information below)
[dropcap]I[/dropcap] fell in love with The Gaslight Anthem in the late spring of 2009. I was heading toward Nashville, to spend the night visiting an old haunt of mine. I remember downloading their sophomore album, The '59 Sound, the night before on a recommendation from a close friend. He sold me when he described their sound as Bruce Springsteen - more specifically "Born to Run," - with faster guitars. What can I say…I'm a sucker. That entire trip – to and fro – I played and replayed that album until it was seared into my brain. I walked along Broadway—In and out of every forlorn honkytonk where dreams begin and end – while my heart replayed every absorbed lyric as it dripped with longing triumph. I could envision myself sitting up on the hood of a hopped up screamer, hands popped loosely into the pockets of a pair of Levi's, Chuck Taylors kissing the pavement, with due backs tucked squarely into the pocket of a clean white t-shirt – waiting on my rockabilly girl. A nostalgic epiphany. The Gaslight Anthem. [divider style="solid" top="20" bottom="20"]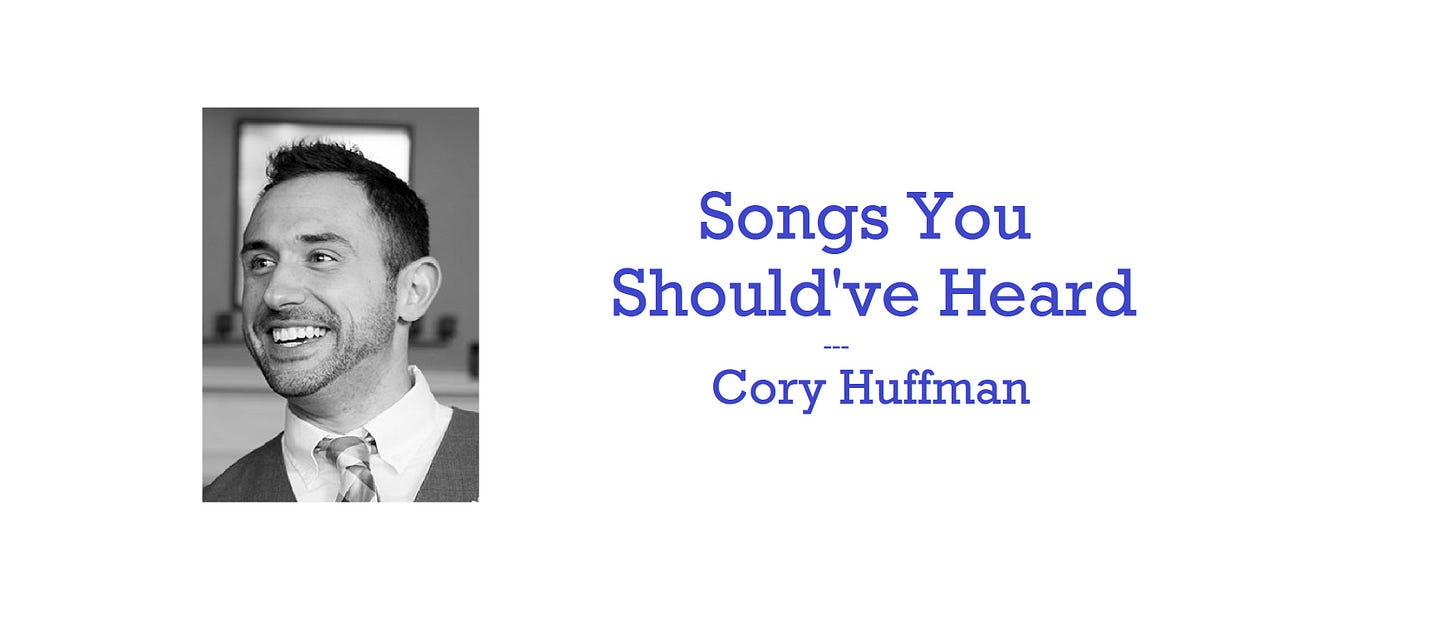 [divider style="solid" top="20" bottom="20"] A New Jersey quartet that effortlessly blend punk, soul, blues, and good old fashioned rock-n-roll into catchy, poetic lyrics that are soaked liberally in the imagery of Americana. And I'm not talking about the shit music that we accept today as rock-n-roll. No. I'm preaching the gospel that our granddaddies swore upon. A band who, on that particular spring drive, faultlessly encapsulated my mid-20's stretching into present day. Almost every Gaslight song is a stripped down, ephemeral vestige of an American past bursting with classic cars, dancehalls, rebel boys in faded jean jackets and the beautiful paper shakers who love them. Gaslight paints a lyrical picture where there's nothing that can't be remedied by a mirror warmer hanging from the rearview on a drive—or a stolen kiss in the back seat of a '55 Lincoln. Front man Brian Fallon's songwriting prowess is a fairly warranted comparison to that of Springsteen – the way he romanticizes about black leather jackets, carnivals, Ferris wheels, and girls named Maria. From that album (The '59 Sound), "Here's Looking at You Kid" (track 11), conjures up cinematic imagery complete with 1950's motifs, like a prophecy from a fortune teller on the Jersey Shore boardwalk. The slow-burner, which takes its name in nod to the 1942 classic picture Casablanca, opens with a simple acoustic, tattooed knuckle strum. Fallon croons with a harrowing honesty. Each verse is a heart-on-your-sleeve homage to past lives and former lovers – syllabic scenes penned from heartbreak.
"When we were kids on the field of the first day of school,
I would've been her fool.
And I would've sang out her name in those old high school halls,
You tell that to Gayle if she calls."
[divider style="solid" top="20" bottom="20"] [divider style="solid" top="20" bottom="20"] Sure, there's the ever present tale of "swing-and-miss" heartache – a tightness that, upon listening, invents itself directly behind your ribcage and flutters softly through your core. Once it finally settles, only then does it dawn on you that this song is not only significant, but it's a retelling of a familiar story that you were once part of—in a former life. However, instead of a ballad anguishing over ex-sweethearts and the ghosts of young love lost, it's as if Fallon is surrendering his narrative with far away eyes and a faint smile of fondness.
"But I used to wait at the diner a million nights without her,
Praying she won't cancel again tonight.
And the waiter served my coffee with a consolation sigh,
You tell that to Ana if she asks why."
Fallon sings and yearns for a world that's long past. For most of us, that world only exists in the lore of our grandfathers' stories about the jukebox Romeos and back seat bingo—simultaneously played out in movies like American Graffiti. Therefore, because we didn't live it, it's hard to believe a time like that ever existed…but it did. We – I – am a product of the wrong time. I want to believe. And to hear Brian Fallon and The Gaslight Anthem muse about it, makes it that much more believable. Give Gaslight a spin. Play it next time you take a drive, or cruise the boulevard. Any song –"Here's Looking at You Kid" in particular – just might make you cast an eyeball into the rearview mirror in hopes that you might catch a glimpse of the person you once were. If, for anything at least, a distant reminder of something worth remembering – something worth holding on to.
"Though it's hard to tell you this.
Though it's hard to tell you this.
Here's looking at you kid."
[divider style="solid" top="20" bottom="20"] [author title="About Cory Huffman" image="https://gyrewide.files.wordpress.com/2014/01/huffman-head-shot.jpg?w=156&h=225"]Cory Huffman teaches English and social studies in Southern Indiana. Besides his penchant for good bands and music, he is also a writer for Indiana on Tap and an avid Cincinnati Bearcats fan. [/author] [divider style="solid" top="20" bottom="20"]

[divider style="solid" top="20" bottom="20"] The Gaslight Anthem, Trädgår'n Göteborg 2013-04-06 by Deess is licensed under the Creative Commons Attribution-Share Alike 3.0 Unported [divider style="solid" top="20" bottom="20"]

[divider style="solid" top="20" bottom="20"]

[divider style="solid" top="20" bottom="20"]