Discover more from National Road Magazine
The best place is the world.
Songs You Should Have Heard: "World Spins Madly On" by The Weepies
Woke up and wished that I was dead With an aching in my head I lay motionless in bed I thought of you and where you'd gone And let the world spin madly on
In November of 2012 I was, simply put, a mess. I needn't burden you with the specifics because it was my load to carry—my storm to endure—and to force it upon you would just be unfair. In short, my world had stopped spinning.
I let the day go by I always say goodbye I watch the stars from my window sill The whole world is moving and I'm standing still
But this piece isn't about the particulars of that time. Far from it. This is about the silver lining. And on a dreary Saturday in late November of that same year, I found myself surrounded by friends. And for the first time in quite a while, I was having reckless fun at a bar. Partly because it was needed and, mostly because I felt a weight had been lifted from my shoulders, a weight that had grown increasingly heavy because of recent happenings. Mickey, Drew, and I sat at the battered old bar in Nicholson's Tavern talking about any and everything. Laughing and telling stories back and forth in this shoddy sanctuary that closely guarded the secrets of its patrons. [divider style="solid" top="20" bottom="20"]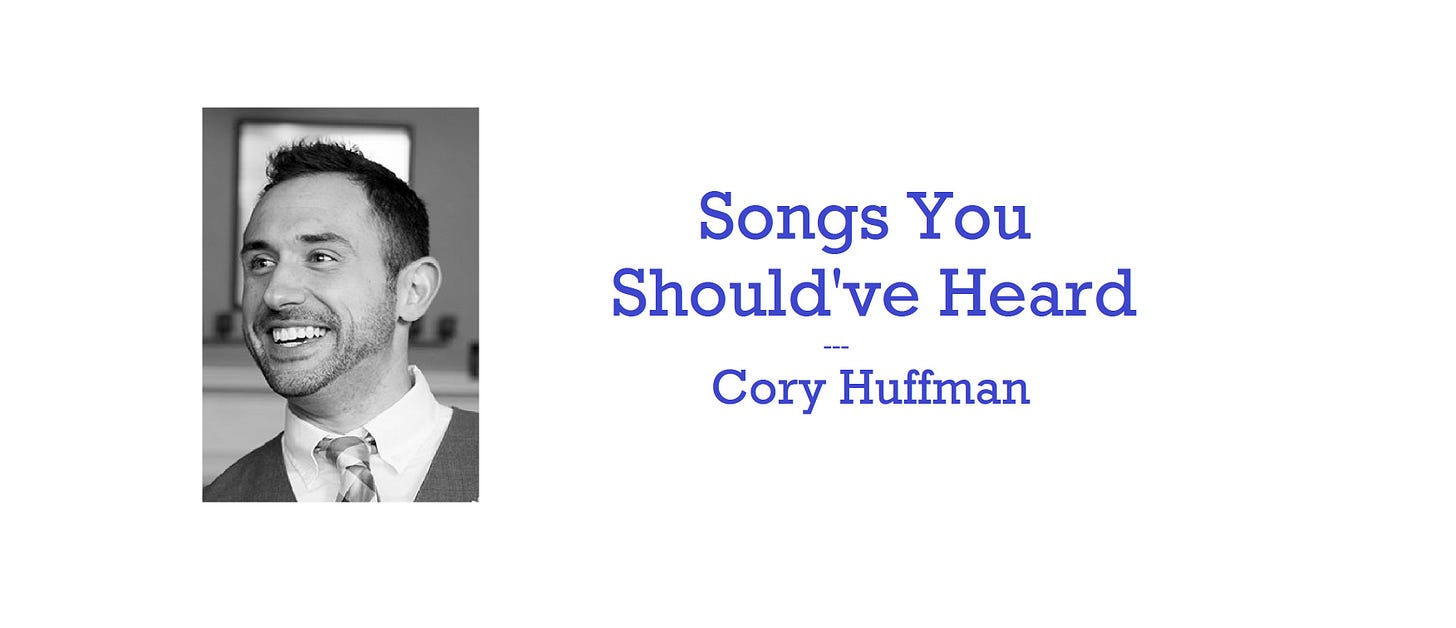 https://youtu.be/L4sa2HoXpsE I nursed a beer, perhaps number whatever, of too many. The bartender eventually called last call. Some guy from South Carolina shouted at the bartender to pour a shot for everyone, and put it on his tab. He was celebrating an engagement. The world was still spinning. Looking around at the assembled crowd, I finally understood that this was a part of my story. A collection of characters and places—all seemingly plucked directly from the pages of an untitled novel, gathered in one place so their chapters could be written. Inside of this tiny little bar, on this Queen City night, a part of my story could be told by any of the people here. That was a note I could smile about and leave on. The tune I encourage you to check out is by a band called The Weepies and the song is titled "World Spins Madly On" from their 2006 album entitled Say I Am You. The Weepies are an American indie pop-folk duo of married singer-songwriters Deb Talan and Steve Tannen. Their music has been described as "subtly intoxicating folk-pop" and been featured in shows like Greys Anatomy and One Tree Hill. We stumbled out of the bar and I wondered what time it was. However, considering that the bartender had called last call just before we walked out, I assumed it was sometime after two. A cold breeze hit me like a fist to the stomach and I was bitterly reminded that winter was ready to intervene at a moment's notice—pure and unadulterated. I began to welcome the cold air as it filtered into my lungs, carrying oxygen to my brain. I probably should have passed on that last shot of whisky, but South Carolina bought the round and insisted, plus it was a celebratory shot for the life that was ahead of him—ahead of me. And who was I to refuse? All three of us linked arms and skipped across the street like we were in the fucking Wizard of Oz and Walnut Street was the Yellow Brick Road. Amazingly we somehow managed to navigate ourselves safely to the revolving doors of the hotel. Mickey and Drew didn't hesitate to escape the chill for the warmth of the hotel lobby. I, on the other hand hung back, standing inside of the doors that slowly spun around me like I was at the center of a carousel. I watched them continue to spin and smiled. [divider style="solid" top="20" bottom="20"] [author title="About Cory Huffman" image="https://gyrewide.files.wordpress.com/2014/01/huffman-head-shot.jpg?w=156&h=225"]Cory Huffman teaches English and social studies in Southern Indiana. Besides his penchant for good bands and music, he has also written for Indiana on Tap and an avid Cincinnati Bearcats fan. [/author]

Featured Image Credits: The Weepies at Calvin College, November 1, 2010 by Rachel Kramer is licensed under Creative Commons 2.0.