Discover more from National Road Magazine
The best place is the world.
The Real Hero of Indiana State is Not Larry Bird
Like a lot of Sycamores, I'm proud of what happened in 1979.  But none of those guys are my Alma mater's heroes.
Editorial Disclaimer: The views and opinions expressed on this web site are solely those of the original authors and other contributors. These views and opinions do not necessarily represent those of National Road Magazine, the NRM staff, and/or any/all contributors to this site.
Forty-five minutes east of Terre Haute, in Greencastle High School's McAnally Center, a set of refurbished banners hang in a quiet corner.  When the buzzer sounds, and the boys and girls sprint up and down the floor in their purple jerseys, Jesse McAnally and his 1933 teammates are the last thing on their minds.  If you haven't guessed already, those banners celebrate the greatest hoops success in GHS history: three consecutive trips to the Final Four, culminating in that '33 team's appearance in the state title game.
Not that anyone really cares.  Talk to current GHS students, and most have no idea the Tiger Cubs once vied for a state championship.  Most of them know nothing about McAnally himself, despite the fact that they literally traipse across his name—painted over the hardwood in front of their cheer block.
I have been thinking about McAnally and those Tiger Cubs all month.  It usually happens around lunch time, when I thumb my way through the newest of a series of anniversary tribute films posted by my alma mater, Indiana State University.  Four decades ago, the Sycamores were plowing through their own miracle season.  And like my adopted Tiger Cubs, they were destined to finish one win shy of the greatest crown on their docket.
I was 10-years-old when Larry Bird led that ISU basketball team to their famous showdown with Michigan State.  Other than a childhood fascination with the Cincinnati Reds, I didn't follow sports, opting for comic books and Star Wars toys instead.  When I arrived on campus a decade later, my sports acumen had evolved.  Bird's younger brother started for the Sycamores, back then, but other than a namesake, little of what happened on the hardwood resembled ISU's storied past.  Not that there weren't a few high points.  When the 89-90 team beat Ball State by a point we covered the floor with oversized paper airplanes.  That was fun, but the team finished the year with 8 wins.  A year later when the 90-91 team finished the regular season with a win we celebrated their 14-14 record with aplomb matching a national title.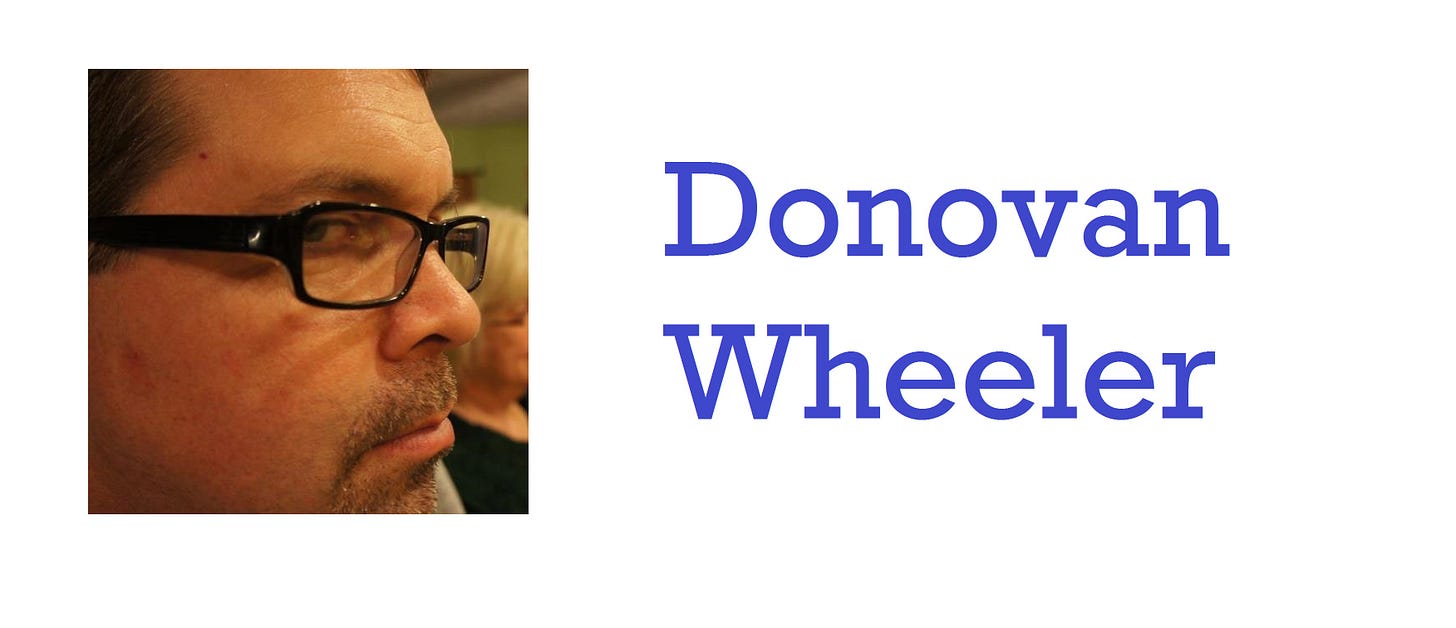 This weekend, "State" will celebrate that '79 team and mark the 40th anniversary of the school's greatest chapter in its athletic history.  Barring bad weather, I'll be there.  I fully intend to enjoy the game, root for my Trees, and generally applaud the accomplishments of those once great athletes.  I'll be respectful.  I'll be proud.

But some of my feelings will be mixed.
One of my problems will appear in the form of Bob Heaton.  Since his election to the Indiana House of Representatives, he and his impenetrable bloc of like-minded legislators have systematically voted ISU's education department to the brink of extinction (as well as voting thousands of dollars of personal income out the pockets of ISU alums who work in classrooms across the state).  His ideological opposition to the founding mission of the university he attended feels a bit like a betrayal of sorts.  His unwavering mindset in his dismemberment of his Alma mater's founding instructional purpose saddens me.  And the fact that he has publicly done this with an arrogant and dismissive swagger is a little too much to warrant any applause from me.
And then there's one Lawrence Bird as well.  My late mother once asked him for his autograph, at the behest of my toddler son.  Bird was a bit of dick about it, but I imagine that autograph work probably sucks from start to finish.  So…okay…he gets a pass on that one.  Beyond that I've never met the guy.  Two people whom I know and respect went to school with him, and they both love him.  One of those two, my former principal, roomed with him at ISU, and reveled us with stories of his trips to Boston during Bird's heyday with the Celtics.  The photos of Russ and Bird shooting hoops in an empty Boston Garden are hypnotizing.  But someone else (a friend whom I also value), worked for him when he ran the Pacers.  A self-described sports junkie, he looked up to Bird when he began working there.  Not anymore.
Put it all together, watch some ESPN specials for good measure and you get some sense of the guy.  He's proud.  Confident.  Complicated.  Sometimes a great dude.  Sometimes a total asshole.  None of that, however, is the reason I'm viewing this anniversary with mixed feelings.  My problem isn't that Larry Bird isn't a hero of sorts.  He is…of sorts.  My problem is that he isn't Indiana State University's hero.
Sure, what Bird and that 1979 basketball team accomplished was amazing.  And yes, watching highlight footage of their games is fun.  And without any doubt, staring at that banner wedged into the dark corner of Hulman Center is stirring.  But neither Bird, nor that basketball team, saved Indiana State University.
Someone else, on the other hand, did.
After Bird graduated, the basketball team enjoyed one more (moderately) winning season.  Then the program plummeted far into the abyss.  Meanwhile the school cast away its national champion gymnastics team, its successful wresting program, and the golf team as well.  Enrollment declined.  And the collective attrition didn't stop at the doors of the athletic department, either. Over the next three decades the university's English department (to use just one example) would halve itself from almost 50 faculty to fewer than 30.
Four members of the 1933 Greencastle team. Jess McAnally is second from left.
When Daniel Bradley took control as ISU's 11th president, the school was a hot mess.  The first thing he did was put a halt to all the efforts to "legitimize" Indiana State by making it "more elite."  The law school plans… The fancy private jet… Gone.  The next thing Bradley did was embrace ISU's role as an open-admissions, mid-major school—a haven for kids who didn't attend Jesuit prep schools and live in gated neighborhoods.  A place for misbegotten rural kids like myself and equally misbegotten inner-city kids as well.  By returning ISU to its original mission, Bradley not only made it relevant to the students and communities it best served, he made it the most efficient, most return-on-investment-worthy school in the entire state.
It is true that Bradley angered people.  Some no doubt still dislike him.  And yeah, I'm sure that Larry Bird is more popular.  But Bird threw a rubber ball into an iron hoop.  Bradley made thousands of impossibly hard decisions with the fate of a 150-year-old state university in the balance.  ISU erected a statue for the first guy.  I'm waiting to see what they do for the other.
If I can get through the snow and make it to that game, I'm definitely going to be craning my neck every which way to get a glimpse of my hero.  The man who saved my school.  But I'm probably going to be looking in a different direction than everybody else.  If I can't get there, that's okay.  I will live.  More importantly, so will ISU.
Wheeler proudly teaches AP Language to some bright and lovably obnoxious kids in a small college town. He also contributes to the craft beer website Indiana on Tap and writes for other publications. He started learning to play guitar last fall, but he remains terrible at it. 

Photo Credits:

Photos courtesy ISU Photography Services.
Photos used in accordance with the following guidelines posted on ISU Photography Services Website:
"MEDIA/PUBLICATION IMAGES:
There is no charge for electronic images supplied to print publications, media outlets or other businesses or organizations that use the images to promote Indiana State University and its programs."